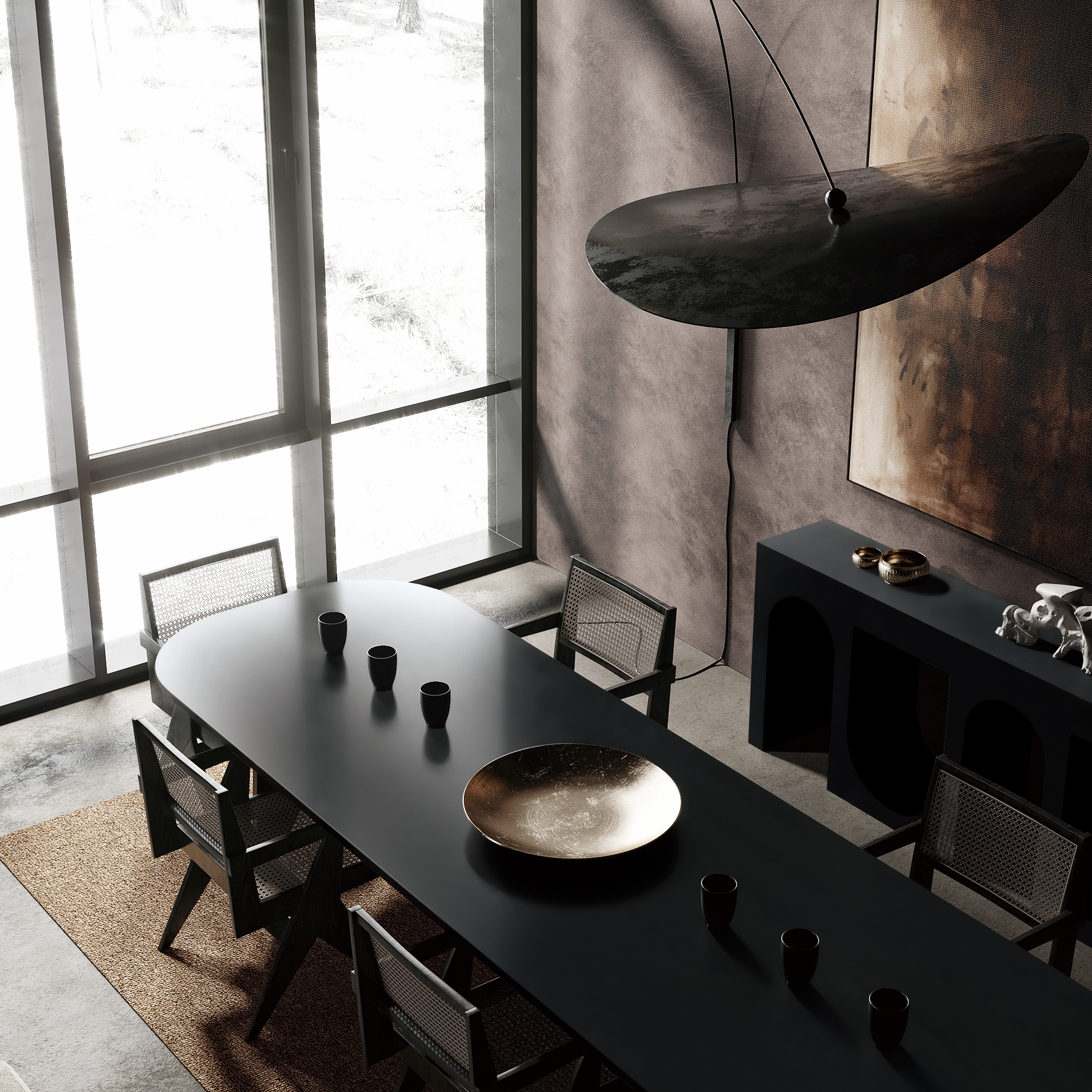 LIDO QUARTZ ABSOLUTE BLACK HONED LQ723
---
Sale price

$1,483.00 CAD
Regular price
(/)
Durability
Nano Ink Details

What is a honed finish?

Honed is a matte finish that is a non-glossy sheen and a soft touch feel. The honed finish reflect minimal amounts of light but as more surface area is exposed, signs of daily use will be more visible.

Honed quartz surfaces are more susceptible to staining - thus requiring more daily cleaning and maintenance than polished quartz. 

When purchasing honed quartz, we recommend viewing the slabs in person to see the unique differences a honed finish offers. 
Care and Maintenance

Lido Quartz is a low maintenance material and require some care and maintenance to keep it looking its best. Here are some tips for caring for and maintaining your Lido Quartz.  

Daily Cleaning: All you need is warm water with a mild dish soap and a soft cloth to keep the lustre of your new Lido Quartz surface. Using an abrasive scrub pad or an abrasive detergent can cause serious damage to the surface. Disinfectant wipes and sprays can be used to sanitize your surface.
Stains and Spills: For stubborn dried foods or even stains such as wine, oil, nail polish, and dried paint - scrape excess material away with a plastic putty knife then use a damp cloth with dish soap to clean the surface. Vim Cream Cleaner may be used for tougher stains. *Always test a small area as cleaners constantly change their formulas and may cause damage.
Rust and Metal Marks: To remove metal marks caused by pots, pans. and tools - use a non-abrasive dish pad with mild detergent and warm water, gently rubbing the surface in a circular motion. Alternatively, Bar Keepers Friend® is an approved product to remove metal marks. After the marks have been removed, use a damp cloth to clean the surface of any residue. Lastly, wipe to dry.
Heat Caution: Always place hot pots, pans, and other kitchenware on a trivet or hot pod to protect your surface. Exposure to heat can expand the resin found in Lido Quartz, warping the appearance of the stone.
Scratch Prevention: Always use a cutting board when chopping food and never use sharp objects directly on the surface of your Lido Quartz. Use place mats under china, ceramics, silver, or other objects that can potentially cause scratching. Place coasters under all glasses, especially those containing alcohol or citrus juices.
Sealing: All Lido Quartz products do NOT require any sealing. Using a stone sealer may cause damage to the surface of your Lido Quartz.
Outdoors: Lido Quartz is not designed or applicable for outdoor use. UV rays can change the colour of your surface over time and damage your Lido Quartz.
Prevent Patina: Clean all liquid spills, splashes, and stains. Try to clean up any liquid spills as soon as possible. The longer they remain, the harder it is to remove. Quartz with honed finishes will need more everyday cleaning to slow down the aging patina look.
Products to Avoid:

Bleach and solvents
Harsh chemical products 
Acidic products
Nail polish
Oven Cleaner
Abrasive cleaners

 
Choose options